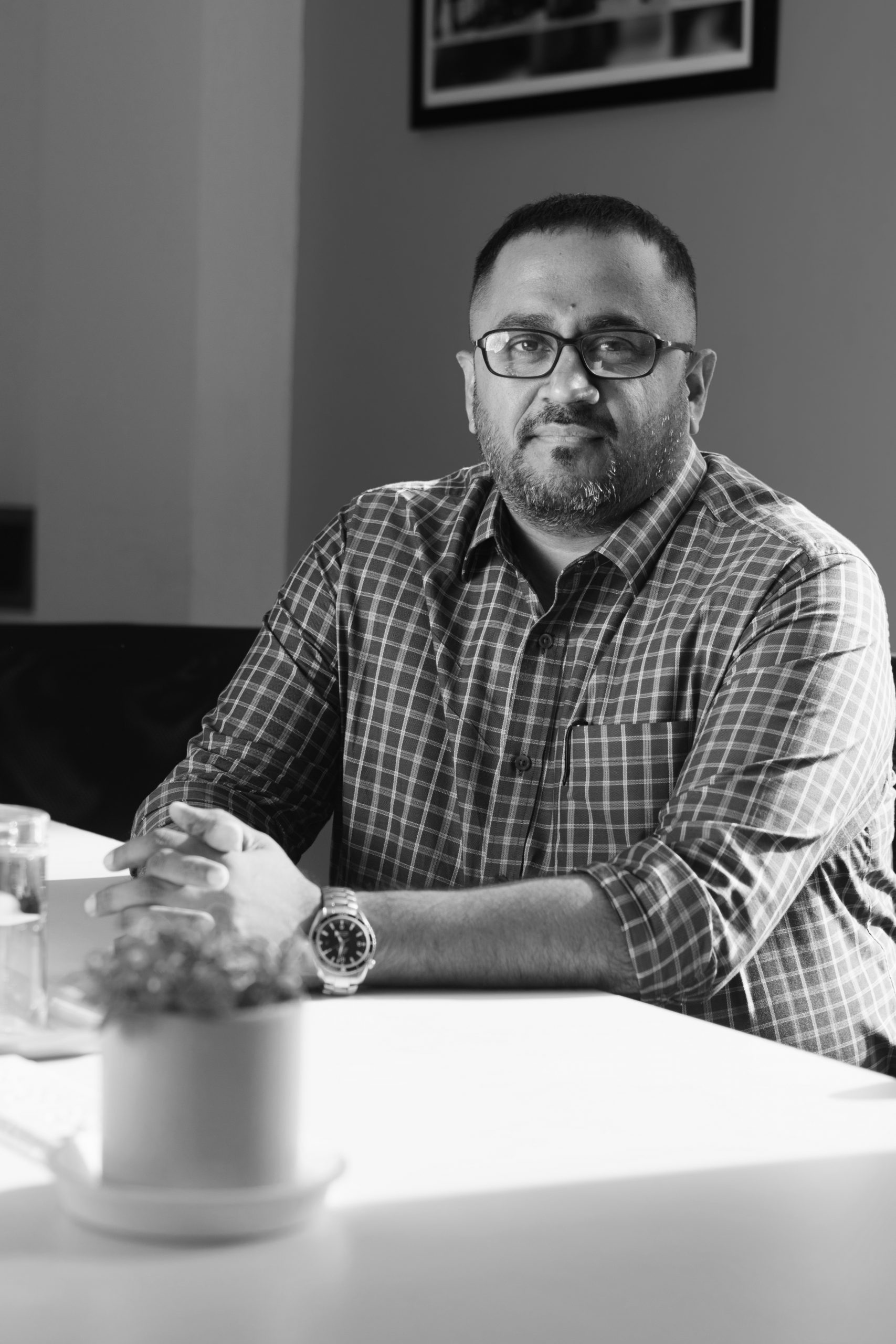 VG Jairam
Founder,

Hyperlink Brand Solutions Pvt. Ltd.

VG Jairam is a seasoned media and events veteran and the founder of Hyperlink Brand Solution.
VG Jairam is the Co-Founder of Fountainhead MKTG & Oranjuice Entertainment, two of India's most reputable promoters of events in the media industry. He founded Hyperlink Brand Solutions in 2021 with a vision of multidimensional storytelling that encourages storytellers. He is also the Filmfare Awards Creative Show Director and the Festival Director of the Mahindra Blues Festival.
He has framed a variety of musical events across various genres as part of Oranjuice, such as The Johnnie Walker One Tree Music Festival, Smirnoff Experience, Mahindra Blues Festival India, Johnnie Walker The Journey, Aadhyam, Life From the Console, and many more, and they continue to be one of the most innovative firms in the live space.
VG has also collaborated with BAFTA to bring them to India and launch their first Breakthrough India Talent program.
VG has also promoted and produced over 200 live music concerts featuring talents Shakira, Inxs, Yanni, GnR, Gipsy Kings, AR Rahman, Arijit Singh, Pratik Khuhad, and Shankar-Ehsan-Loy.
Despite his wealth of experience, he considers himself a storyteller above all else, and as he has frequently stated, his life in the entertainment industry has been one of consistency, creativity, and collaboration.
View All