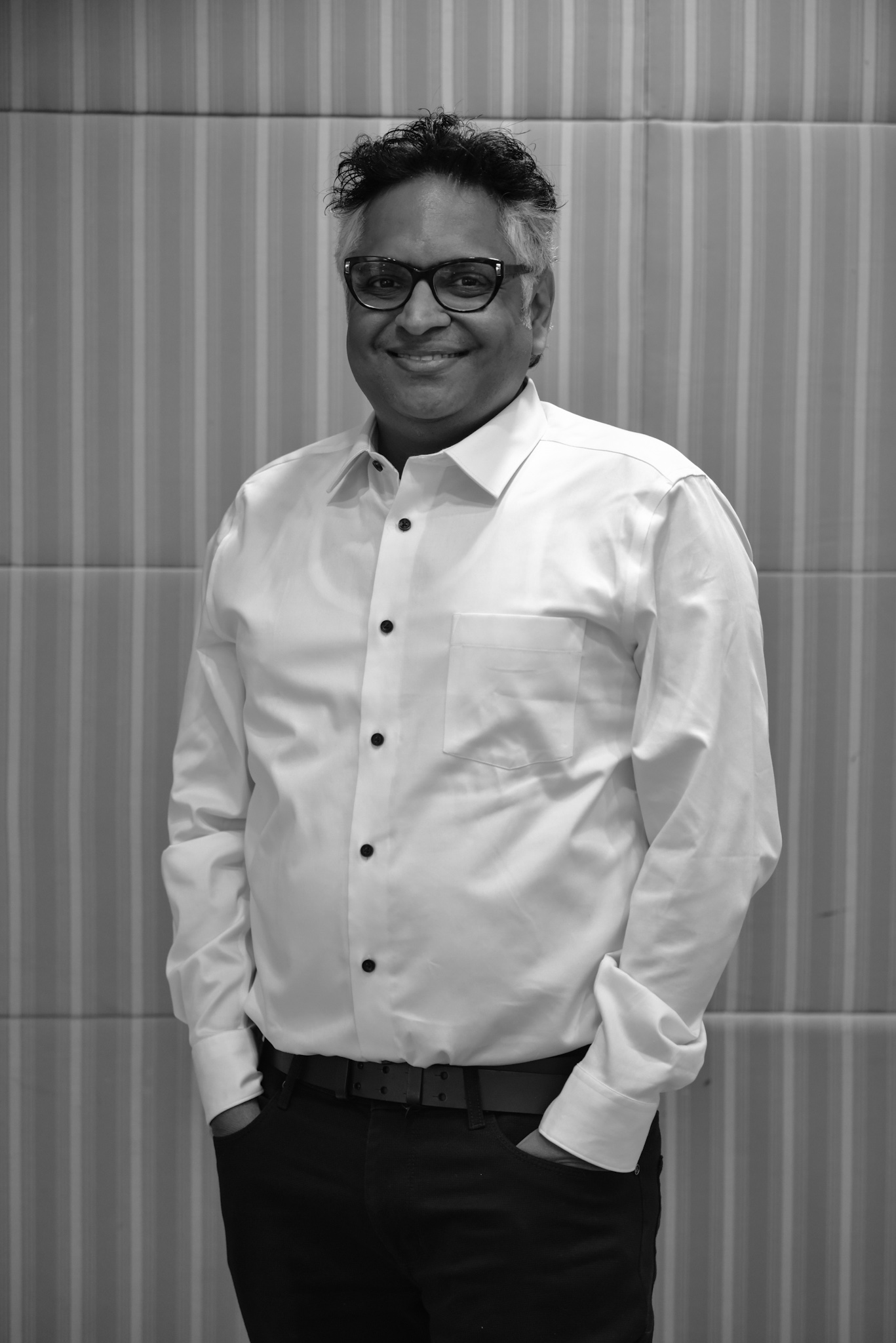 Shameer Tandon
Artist, Curator Consultant Founder Md - Music Boutique

Shameer is a well-known and accomplished Bollywood Music Director, Music Composer, and Lyricist. He is also the founding managing director at Music Boutique.
Shameer is best known for his works in films Istaanbul: Darr Ke Aagey Jeet Hai! (2008), Runway: Love Among Gun Shots… (2009), Acid Factory (2009), Traffic Signal (2007), and Bluff Master (2005) to name a few.
Shameer was always singing at music festivals conducted in school and college during his early years as a child, and he composed a few songs as a side interest to his academics.
He began his career in management and accounting before moving into merchant banking. Then he chose to pursue his lifelong passion for music as a full-fledged career. Shamir began his career in 1998, collaborating with the multinational Virgin EMI Records. He was in charge of marketing and distribution for a variety of international bands, including the Beatles, Pink Floyd, and Frank Sinatra, as well as Norah Jones, Robin Williams, and Kylie Minogue.
He had the opportunity to work with many music greats, like Lata Mangeshkar, Asha Bhosle, Jagjit Singh, Bhupinder Singh, Manna Dey, Rahat Fatah Ali Khan, and many others. He composed Asha & Friends, one of the best-selling albums of 2006-07, in which he got Asha Bhosle to sing alongside Sanjay Dutt, Urmila Matondkar, and former Australian cricketer Brett Lee. His very first film as a music director Page 3 (2005) went on to become a National Award Winning film.
In 2016, he along with Music Botuqie launched India's first transgender band, The 6 Pack Band. The band was awarded the Grand Prix Glass Lion Award at a prestigious Cannes Film Festival and the band's song, 'Sab Rab De Bande', bagged the Global Music Award in California.
Shameer is also the first Indian composer to compose for a Woodwind Orchestra in the US.
View All