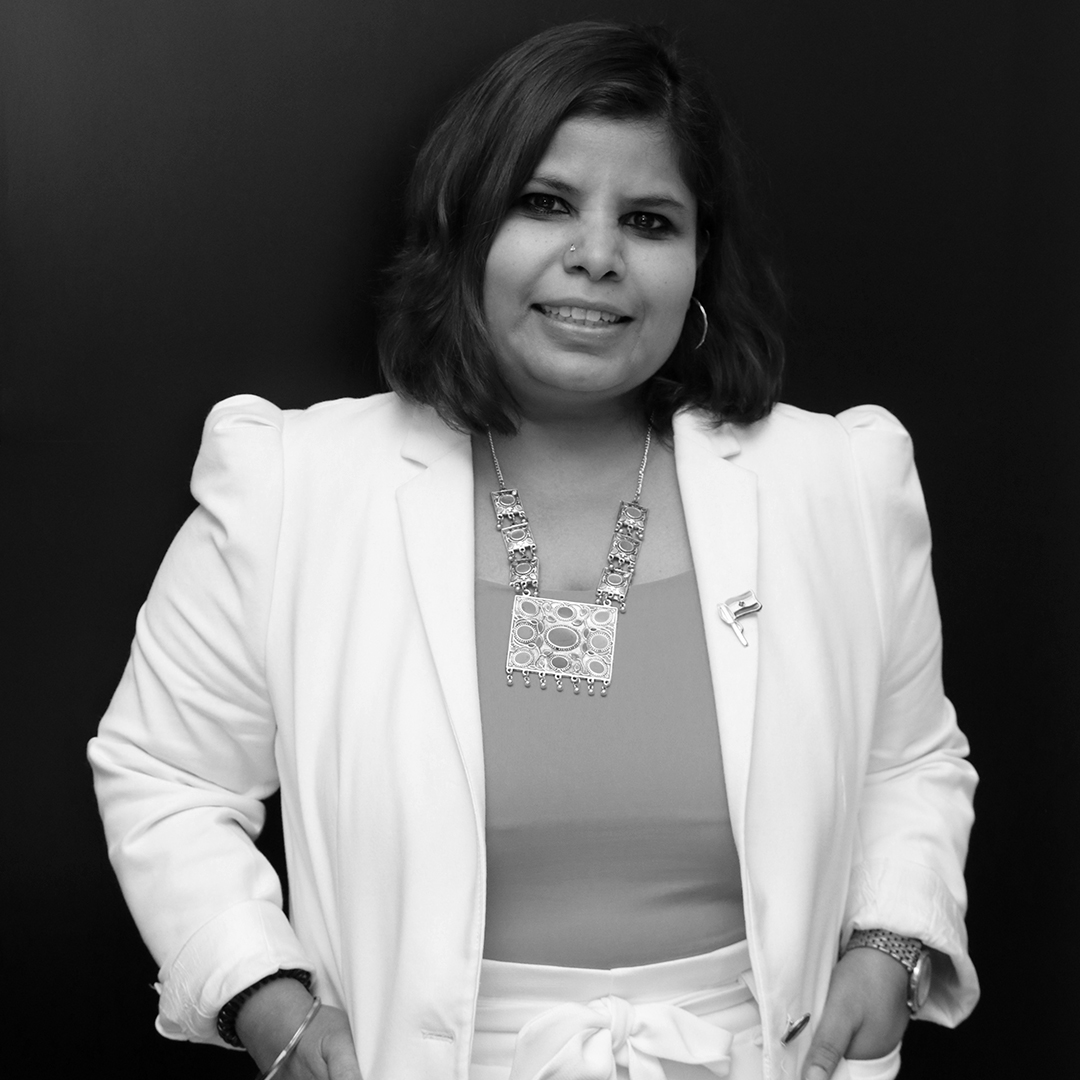 Preeti Nayyar
Vice President - Brand Partnerships,

UMG India & South Asia

Preeti.S Nayyar is the current Vice President - New Business and Brand Partnerships, Universal Music Group - India & South Asia, a position she has excelled in since her appointment in 2017.
She drives inorganic revenue growth as a creative head through partnerships with brands, digital solutions, artists, and platforms.
Preeti.S Nayyar is a futurist who has witnessed the evolution of a customer's needs. Over the last 20 years, she has worked in a variety of industries and media segments, constantly perfecting her skills. Her early sales career at India Today taught her valuable lessons in tenacity, perseverance, and creativity.
She has worked at India Today, and Business Standard, where she managed two magazines, Radio Mirchi for over a decade, Reliance Broadcast Network, Twentieth Century Fox, and The Walt Disney Company in her career.
Her entrepreneurial mindset was unlocked at Radio Mirchi, where she understood business at multiple verticles and was in charge of inventory sales and activation business in the 24 markets where Radio Mirchi operates.
She is an alumni of Harvard Business School and earned a Post Graduate Diploma in Business Management from the Institute of Productivity- India.
Preeti is frequently praised for striking the ideal balance between sales and innovation.
View All