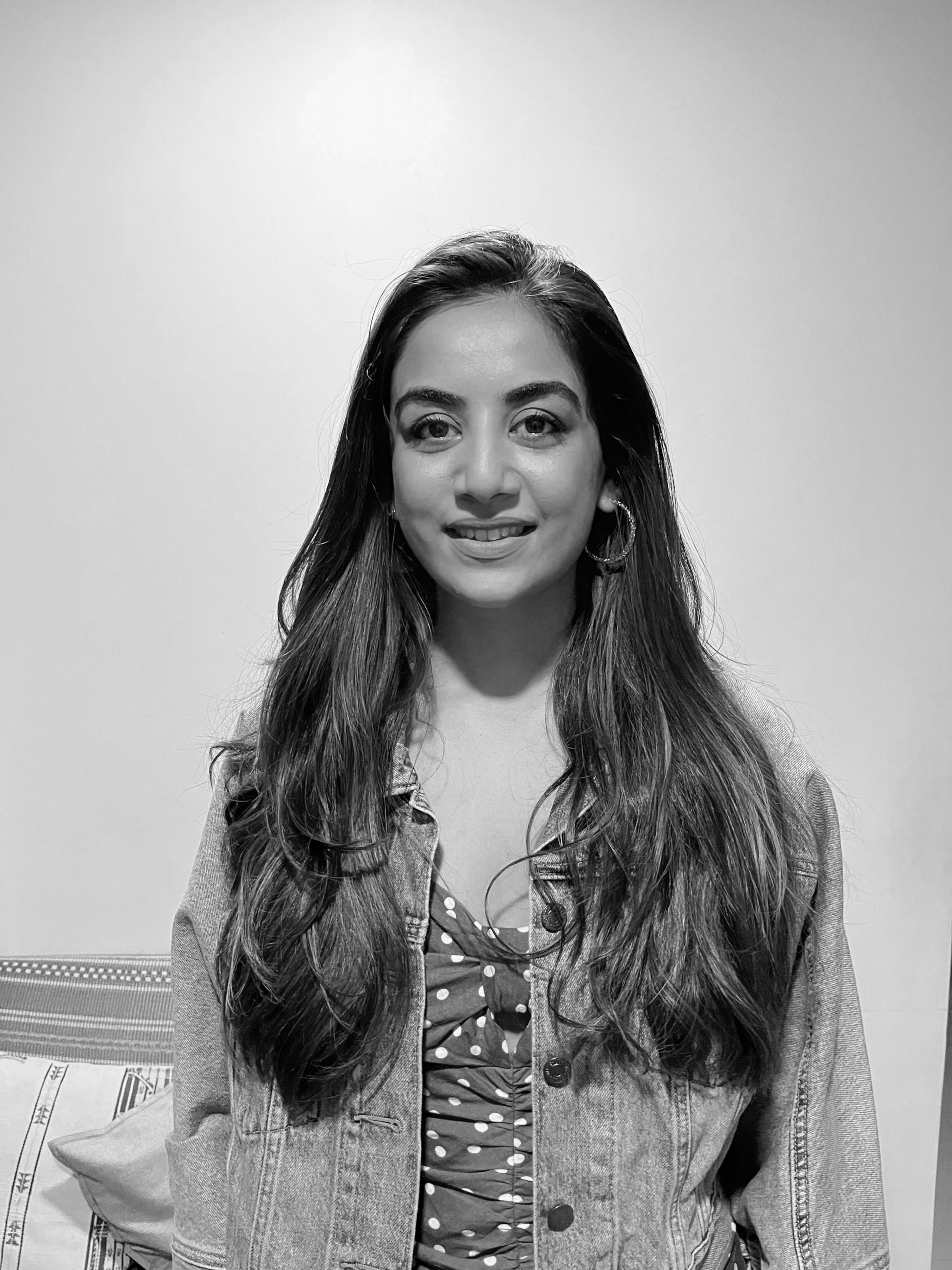 Nikita Sahota
Vice President,

OML Entertainment Pvt. Ltd.

Nikita Sahota is Vice President of Brands Solutions at media and entertainment organization Only Much Louder.
Nikita has been with OML since 2016, ascending through the ranks from Senior Brand Solutions Manager to Vice President of Brand Solutions.
Nikita is a seasoned executive with a successful track record in the creator management and branded content space. She oversees a team that is in charge of developing strategic collaborations for OML's exclusive roster of over 80 artists as well as offering creative solutions to brand partners.
In her career, she has been an integral part of the companies Vogue, TAIN, MissMalini.com, and AIESEC where she was the Vice President of Human Resources. Perfecting her trade she also worked as a marketing intern for organizations such as Bookyourtable.com and Zomato early in her career, as well as a Market Analyst for eGain Communications.
Nikita graduated from Symbiosis International University with a Bachelor of Business Administration (BBA) in Entrepreneurial and Small Business Operations.
View All